A massage chair for every industry
Are you looking for a massage chair for your workplace, fitness center or waiting room? Komoder has what you are looking for.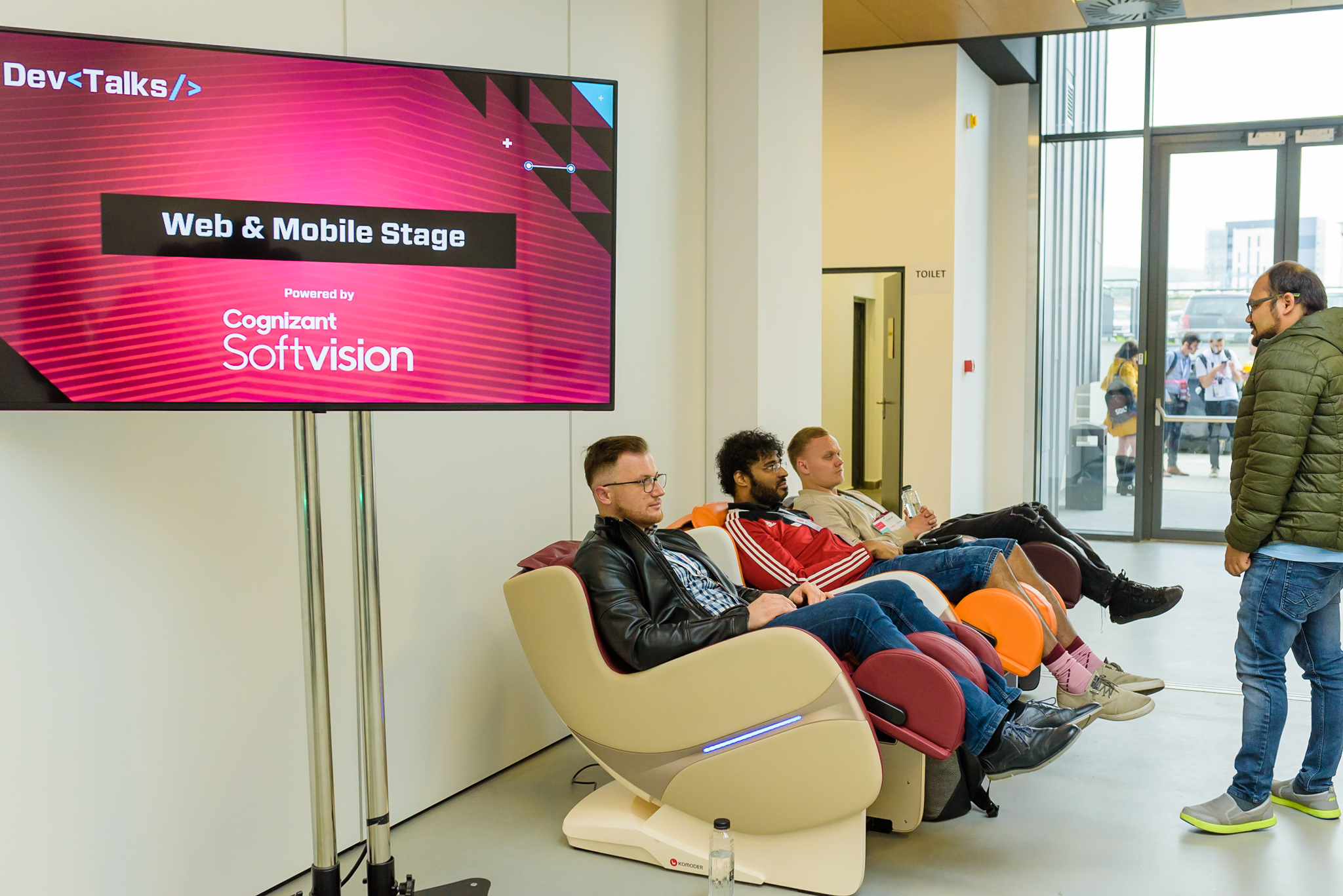 WORKPLACE WELLNESS
What are the benefits of a massage chair in the workplace?
Improve morale and increase productivity
Did you know that employees are more committed to organizations that take good care of them? A massage chair helps to relieve headaches, backaches and stress. This allows them to devote all their attention to their work.
Physical health
Many of your employees are likely to work behind their computers all day. People who are bent over their screen all day may experience stress, muscle pain and chronic neck and back problems. Having a massage chair at work helps to relieve the built-up muscle tension in the body. Massage through a massage chair can gradually improve blood circulation, lower blood pressure and strengthen the immune system.
Mental health
Massage by means of a massage chair can be seen as a form of stress management. A massage chair massage is a great way to combat the stress that builds up during the day. At any time of the day you can stop your tasks for a while to enjoy a short massage. After the massage you get back to work full of energy.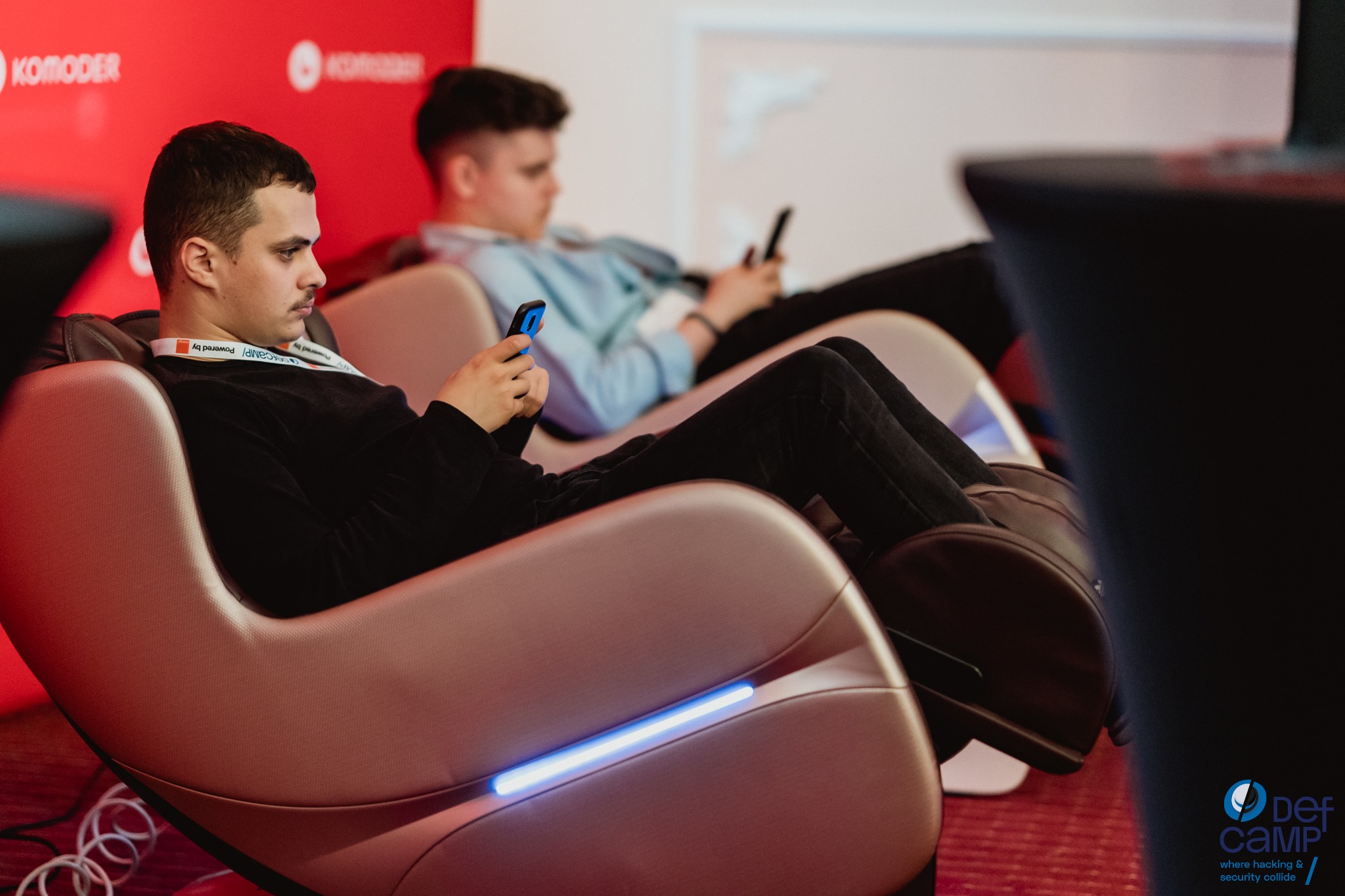 RETAIL WELLNESS
What are the benefits of a massage chair for your shop or clinic?
Do you own a barber shop, a hotel, a clinic or retail store? Chances are your customers will have to wait a while from time to time. While cutting down on waiting times can keep your business and customers happy, it's not the only way to improve your customer service. Entertain your customers when they have to wait with a free massage. This makes waiting a fun and enjoyable experience for your customers.
FITNESS
What are the benefits of a massage chair for your fitness center?
Fitness and massage go very well together to improve the overall well-being of your members. A massage chair and fitness complement each other in 2 ways. Fitness promotes stamina and also contributes to reducing body fat. While massage can help to lower your heart rate and blood pressure by relaxing the person in question. In addition, with sore muscles, it can be difficult to get motivated and start exercising again. A massage chair can help relieve the pain associated with sports and fitness so that your members can pick up the program they are following as soon as possible.
Talk to our sales representative for the possibilities
Find out how a massage chair can benefit your company. Call us at +31 642 451 153 for more information, or send us an e-mail: contact@komoder.nl.