Massage Chairs for relaxation with heating: Luxurious comfort at home
Why choose a relaxation massage chair with heating?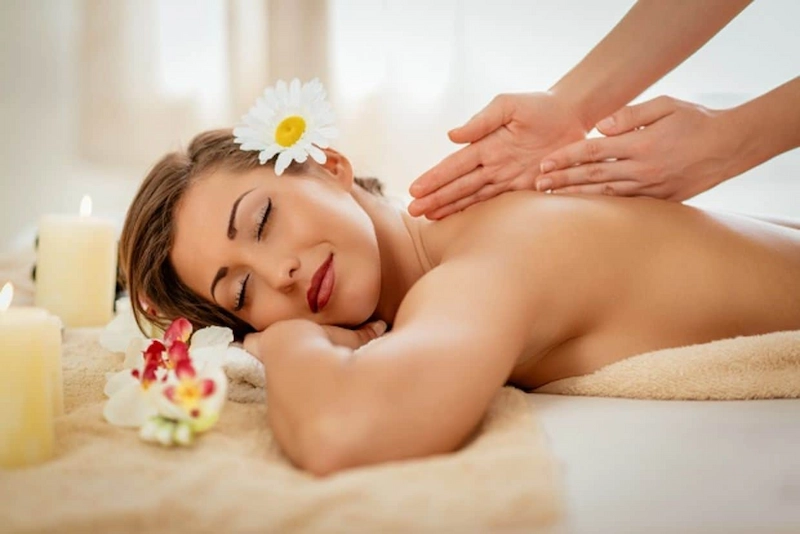 Nothing goes beyond the feeling of pure relaxation in your own house. A relax chair with massage and heating offers exactly that - an oasis of luxury comfort within reach. Why would you choose such a chair? Let us explore the functions, massage techniques and benefits of the infrared heating in this massage chair:
Ultimate relaxation: a relax chair with massage and heating offers ultimate relaxation. It combines the pleasures of a comfortable chair with advanced massage technology and the warmth of infrared radiation. This makes it the perfect choice for those who want to escape from daily stress and tension.
Lighting of muscle pain: The massage techniques in these seats are designed to relieve tension and muscle pain. Whether you suffer from a stiff neck, painful back or tired legs, the massage functions can help to reduce these inconveniences and give you a feeling of relief.
Improved circulation: The massage movements stimulate blood circulation in your body. This can help to reduce swelling, accelerating recovery after exercise, and promoting an overall healthy blood circulation.
Infrarood Verwarming: De toevoeging van infrarood verwarming is een echte gamechanger. Het biedt diepe warmte die diep in de spieren doordringt, waardoor spanning nog beter wordt verminderd. De warmte kan ook helpen bij het verlichten van gewrichtspijn en het bevorderen van ontspanning.
Functions and massage techniques
A relaxation massage chair with heating offers a range of functions and massage techniques to meet your needs:
Shiatsu Massage: This technique mimics the movements of a real Shiatsu masseur through kneading, rolling and printing. It is ideal for relieving muscle tension.
Beat massage: This is a rhythmic knock function that helps to reduce stiffness and stimulate blood circulation.
Rolls and kneading: This massage technique combines rolling and kneading movements to relax muscles and to reduce tension.
Infrared heating: the infrared heating elements ensure a deep, soothing heat that helps with relaxing muscles and relieving pain.
Conclusion
In short, a relaxation massage chair with heating such as the different models of Komoder, offers the ultimate luxury in comfort and relaxation in your own home. It is an investment in your well-being, so you can enjoy the benefits of pain relief, improved circulation and deep relaxation.Why wait for a Spa day if you can experience this luxury at home? Choose pure relaxation with a relaxation massage chair with heating.